Before i get to the topic of this post i have a couple of things I need to say. First Mondaymisotisis strikes again, i am really starting to worry hopefully when school gets out I'll recover before my mission. Second well i forgot what it was but it will come up later. Now onto my Germany post, well actually i never really knew what this post was going to contain so I'm just going to wing it. Hope you enjoy.
Well world i am going to Germany in about 21 1/2 weeks about. I account for my waiting time before the MTC and then in the MTC so that should be pretty close. So it turns out that the mission president in my packet will not even be there when i get out. So that is pretty cool I'll come in and have one mission president my whole two years. I'm pretty excited about that. But the mission president in my packet was a professor of German art and Literature. I thought that was pretty intense. We'll see what my president will be like when i get out there.
There is a Temple in my mission, so hopefully I'll be able to go to the temple, that would be awesome. Also on a completely random note, there is a Wingers in my mission. Ya i know pretty cool, cause wingers is really just in Utah Idaho and Oregon so there is one over on the air force base i think. But I'm pretty excited cause i really love wingers.
So for some reason the picture wouldn't work so if you really want to see it just google it.
Frankfurt Germany Temple
So my cousin served in this exact mission like 13 or so years ago I'm not exactly sure but he loved it. He said that it was very clean. So when i picture Germany I picture walking into Fantasy Land in Disneyland. Why you may ask? Well Disneyland is really clean and Fantasy Land has castles and old buildings so ya, if you want to try and picture my mission picture Fantasy Land.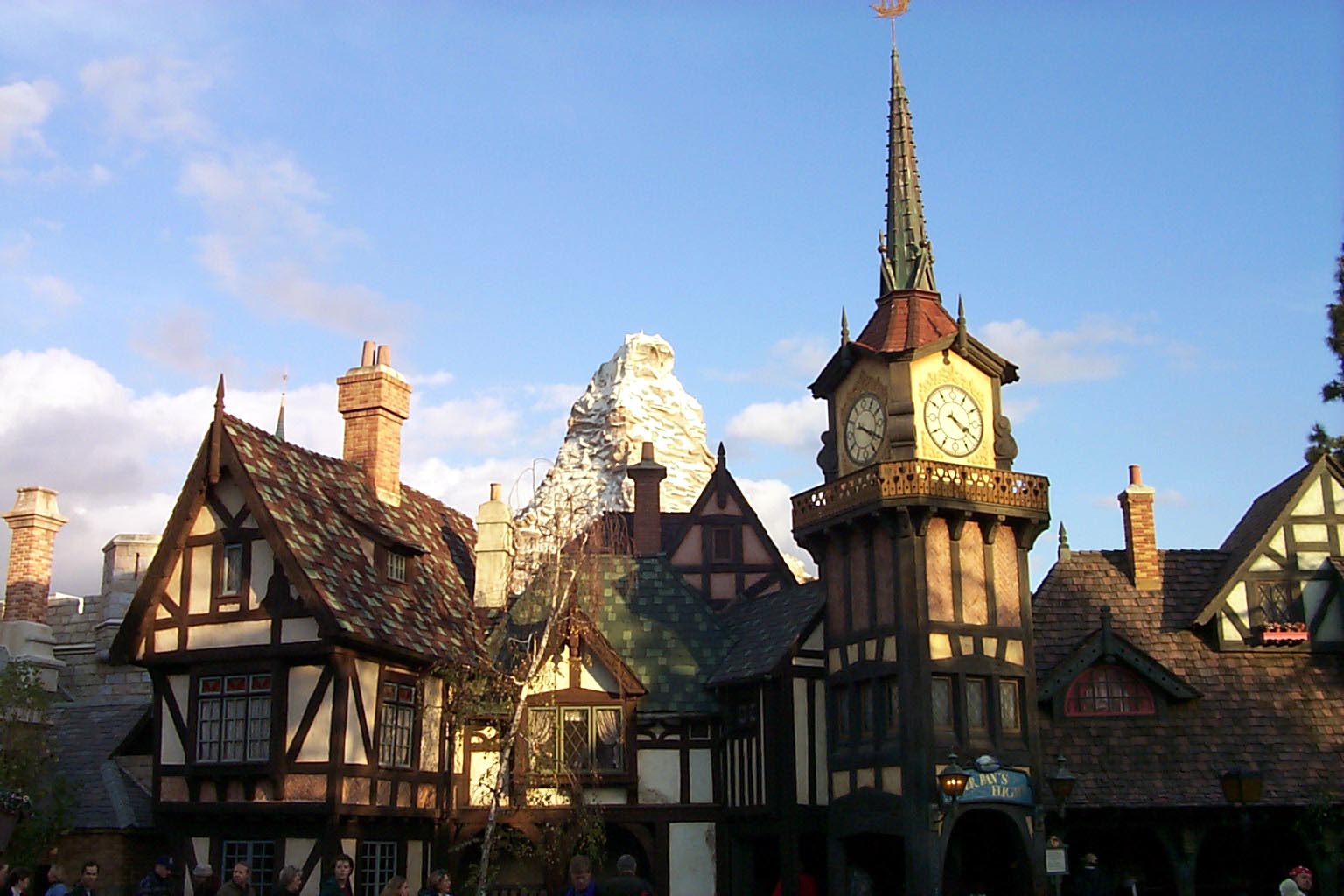 This is Fantasy land in Disneyland.
This is actually Frankfurt. (just compare the two it's basically the same thing!)
So ya really i am just so excited, maybe later on i will give some more pertinent information. If there are any questions or request for German info just let me know then it will make it easier on me.